It's the start of a New Year, and a busy time for enquiries on hallshire.com, so I wanted to share a few tips for getting more enquiries for your hall.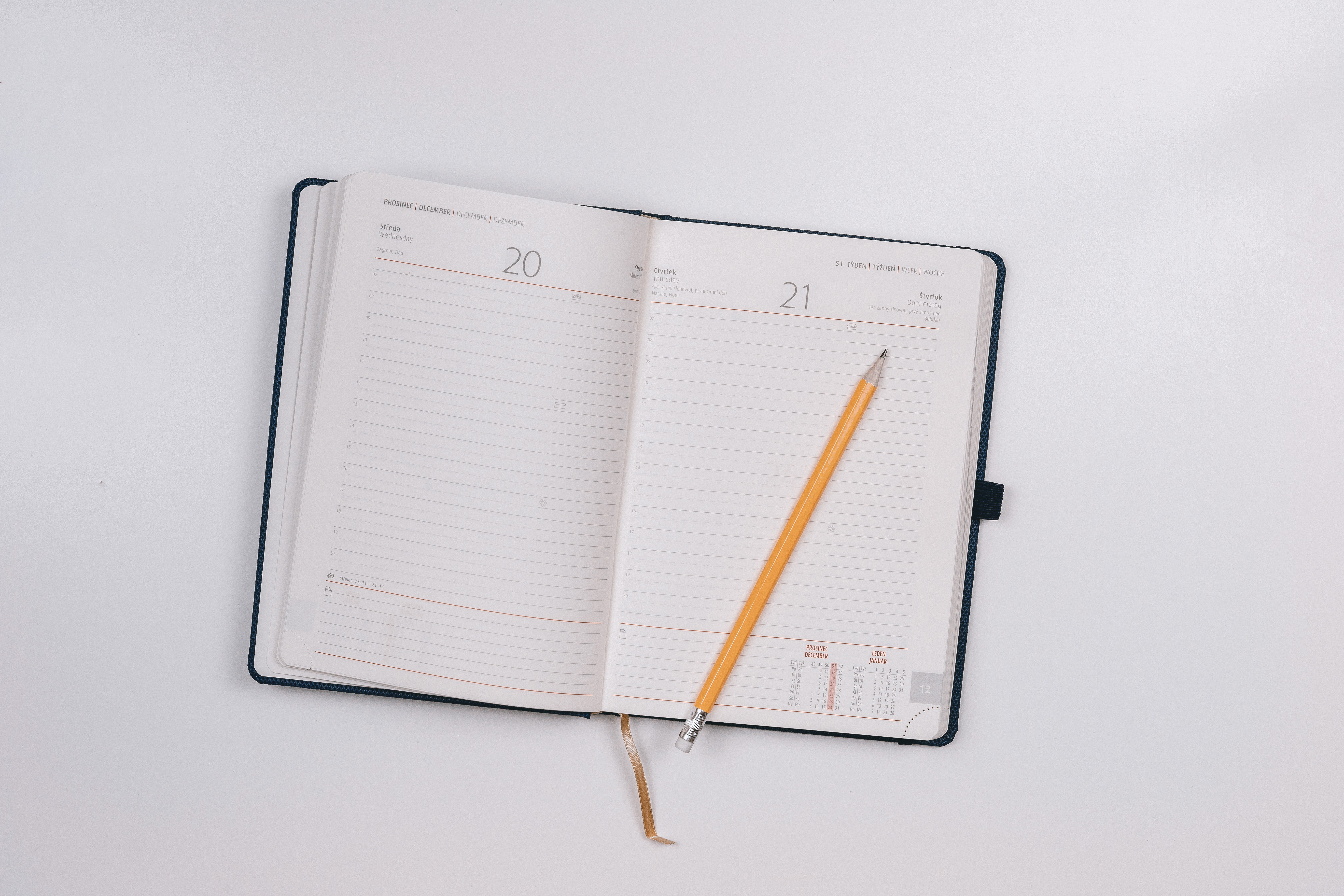 1. Make sure your listing has up to date contact information

It should go without saying, but obviously you need to be sure the information we have on file and are displaying is correct. When enquiries go unanwered potential customers get very upset, also please ensure you are receiving emails correctly by sending a test enquiry via the website. If the email goes into your spam folder, then others probably will too, so perhaps see if you can create a filter in your email program to ensure emails sent by us always get delivered to your inbox. If you can't do that, just check your spam now and then to be sure.
2. Make sure you have some pretty photos with your listing

Hall listings with photos (and nice ones at that) get far more interest than those without. People like browsing through search results, looking for nice looking halls, this is especially important for those people looking for a budget friendly wedding venue.
3. Consider upgrading your listing to a paid plan

As well as improved homepage converage, your hall will also appear above the free listings in the search results. This could be really important in an area with lots of competition, such as London. You can read more about our paid plans here.
When we did a study into this last month we found that on average spotlight listings receive 566% more enquiries than regular free listings, and featured listings receive 1217% more enquiries. Those figures might sound crazy, but that's what we found! Obviously the more listing that upgrade, the less they stand out, which is why our featured listings receive an unusually high amount of enquiries compared to their free counterparts. However it may well be cost effective to spend a little to boast your position on the site and increase the number of enquiries and bookings.
4. Ensure your profile is complete and accurate

Make sure you have accurately and comprehensively completed the 'equipment', 'facilities' and 'uses' sections when editing your hall. This will ensure your hall shows up in searches for these criteria. The 'uses' section is especially important as this determines whether your hall shows in the search engine optimised pages for these uses. For example, as 'weddings' is such a large sector we've created a dedicated section for 'Wedding Venues'. Ticking the 'wedding' uses tickbox will then make sure your listing shows up correctly in this section of HallsHire.com
5. Use good grammar and keyword friendly copy

Good use of English makes a better impression on potential hall users. However it's also important to drop in a few keywords for the search engines to find. So if you want your venue to show up when people are looking for 'great venues for film shoots in London' for example, it probably wouldn't hurt to mention this in your copy. However please don't over do it. The copy needs to read naturally to a human and Google is very sensitive to what's known as 'keyword stuffing'.
6. Add events to your listing

Upcoming events show on our homepage and we include links back to your listing, so this might be a nice way to generate a little more interest in your listing.
7. Keep your content fresh

Google likes up to date content, so updating your listing every now and then might help give it a boost in the search results in Google.
8. Consider uploading a video of your venue

This is a tricky one as videos can do more harm than good, but if you have a pretty venue and access to a decent video production company, then a well made video could really make your venue stand out from the crowd. However a bad video could do more harm than good if it shows your venue in a negative light, so this is one to consider.
9. Get good reviews

If people love your venue then make sure they leave you a nice review on hallshire.com. Good, honest reviews can make a big difference to the number of enquiries a hall receives.
10. Share on social media

Social media is still a useful way to generate interest in your venue. A big thing these days is Instagram, but Facebook and Twitter are still relevant and sharing your hallshire listing on these platforms.
These are just a few ideas off the top of my head, hopefully they're helpful, but please let me know if you have any other good ways of promoting your hall that you'd like to share and I'll update the article.
Photo by JESHOOTS.COM on Unsplash